INVEST
FOR FUTURE
IFF Holdings is established by a group of leaders highly experienced in finance, investment and banking with years of working with both national & international companies.
Core
Value
Integrity

Uphold the highest ethical standards and promote trust & respect.

Innovation

We are constantly looking for ways to innovate and improve. We embrace change as an opportunity

Professionalism

We give our whole mind to our conducts, acts and behaviours. We take pride in our work and have a passion for continuous quality improvement.

Partnership

We achieve more together.

Sustainability

We serve as a catalyst for local economic development through financial transparency, respect stakeholders and responsibility for the environment.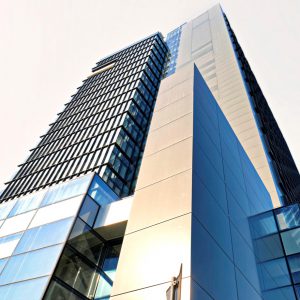 29 | 09 | 2020